Mixed pickles with probiotics
Download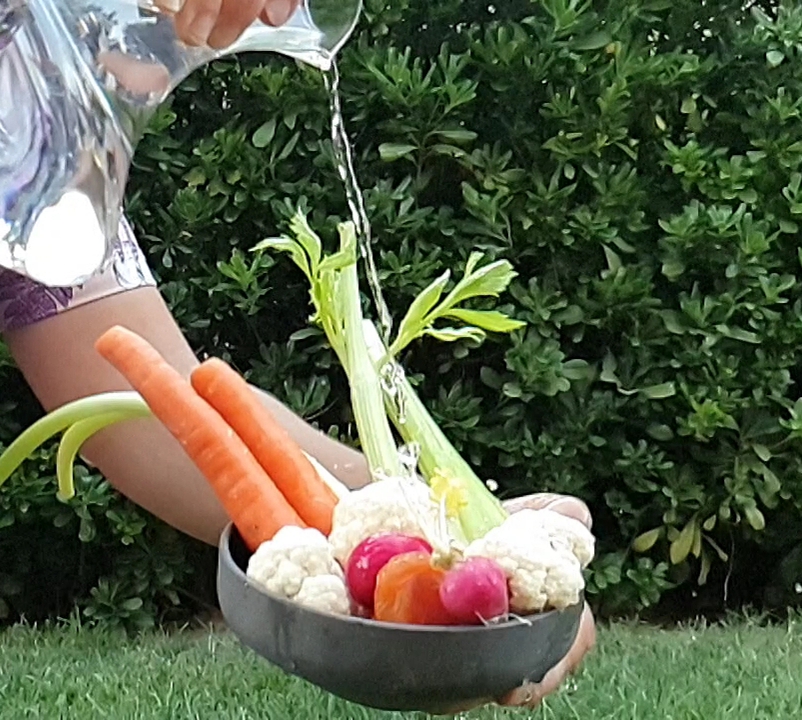 easy
Quick 12 hours
1 year
without
After fermentation fill in the Olly, mix with one spoon of sugar and add 8 spoons of oil. Close the lid and store at room temperature.
Traditional
vegetarian,
vegan,
gluten-free,
raw,
detox,
paleo,
mediterranean,
lactose-free,
anti-aging,
kids,
sulfite-free
ingredients
instructions
Peel and dice
the vegetables
Mix all the spices in your Safaro
Sugar, Salt
Mix with 100 ml cold water
Sugar, Salt
Add the vegetables
Apricots, Carrot, Cauliflower, Celery, Onions, Pepper, Green, Radishes
Fill up with water to the filling line


Put the floating disk in your Safaro


Close your Safaro


Let ferment
It can be served after 12 hours. Consume within six months.